To celebrate the August 15 birthday of Reiki healing founder Mikao Usui, I asked U.K. Reiki master Colin Powell to share his research into the details of Usui sensei's life.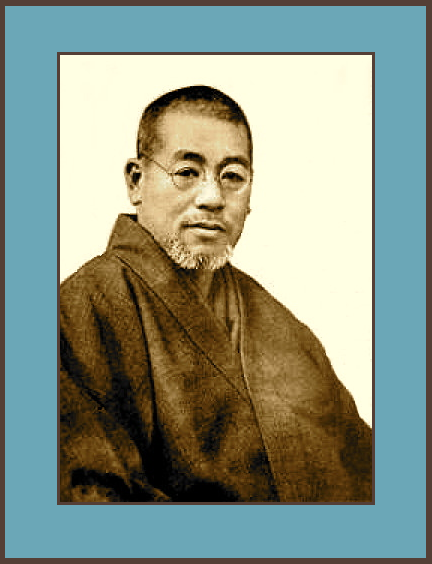 Mikao Usui
by Reiki master Colin Powell
Although Mikao Usui, the founder of Usui Reiki Ryoho, died only 86 years ago in 1926, there are surprisingly few documented facts about him as a person.
This may be due in part to the many records that were lost during World War II, together with the fact that most of the people who knew him or were taught by him are either unknown or are no longer alive.
Some of Usui's descendants who have been tracked down in Japan are either unwilling to speak about him or admit to knowing virtually nothing about him! Read More………………………….
Mikao Usui, Reiki Founder